Until the end of registration for this webinar

---
〜Nepal Human Resources, the savior of in need of human resources industry〜
Embassy of Nepal in Japan, President of Nepalese National Association of Nepalese Living Abroad (NRNA), and former Ambassador of Nepal to Japan will be the special guest speakers!
~Why are Nepalese people attracting attention now?〜
In-depth explanations from three of Nepal's leading figures!
---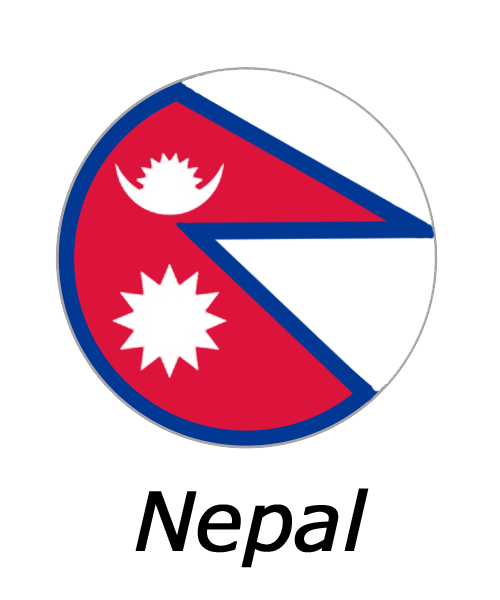 Japan and Nepal continue to enjoy friendly and good relations; in 2017, the 60th anniversary of the establishment of diplomatic relations was marked with events to deepen understanding of the cultures and situations of the two countries. The two countries are building closer relations year by year, not only for the peace and prosperity of their countries, but also for their mutual benefit. In recent years, the number of Nepalese traveling to Japan from Nepal has been increasing, with statistics for 2020 showing 95,367 Nepalese living in Japan (5.6 times the number 10 years ago). Nepal's popularity in Japan is increasing. Furthermore, Nepalese people are expected to play an active role in Japan.
Webinar Content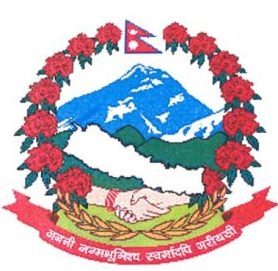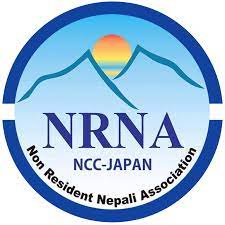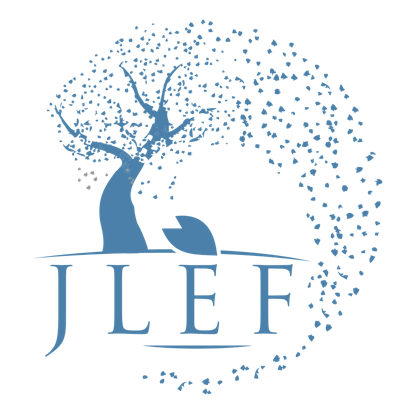 Jointly hosted by the three parties
The Embassy of Nepal in Japan, the President of the Nepalese National Association of Nepalese Abroad (NRNA), and the former Ambassador of Nepal to Japan (currently JLEF Foundation Advisor) will be the speakers for the webinar. This will be an unprecedented webinar featuring a talk session by three people who know Nepal inside and out. Nepalese people have high Japanese language learning ability and are said to be a potential savior for Japan's labor shortage industry; the exams for the nursing care, agriculture, and food service fields of the "specified skills" residence status that began in 2019 have been held in Nepal locally, and the number of successful applicants is increasing. The number of people coming to Japan is expected to increase in the future and is attracting a lot of attention. The first part will be a message from the Embassy of Nepal, the second part will be an explanation of the current situation and future of Nepal and points to consider when hiring, and the third part will be a talk session in the form of a dialogue between the Ambassador of Nepal to Japan, the President of the Nepalese Association of Overseas Residents, and the former Ambassador to Nepal.
Date and Time
Tuesday, August 23, 2022
15:00-16:30 About 90 minutes
Method
Web-based implementation zoom
Participation fee
Free of charge
Please register using the form at the bottom of this page.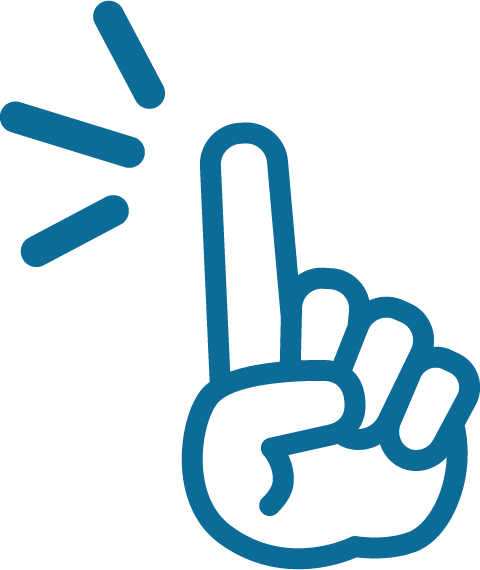 This webinar is recommended for
✔️Nepalese who want to accept Nepalese with high Japanese language skills
✔️those who are considering hiring foreigners due to labor shortage (nursing care, food service, agriculture)
✔️Those who want to know the key points to utilize Nepalese human resources
✔️Those who want to hear the real voice of Nepal's current situation, future movement, etc.
---
Special Guest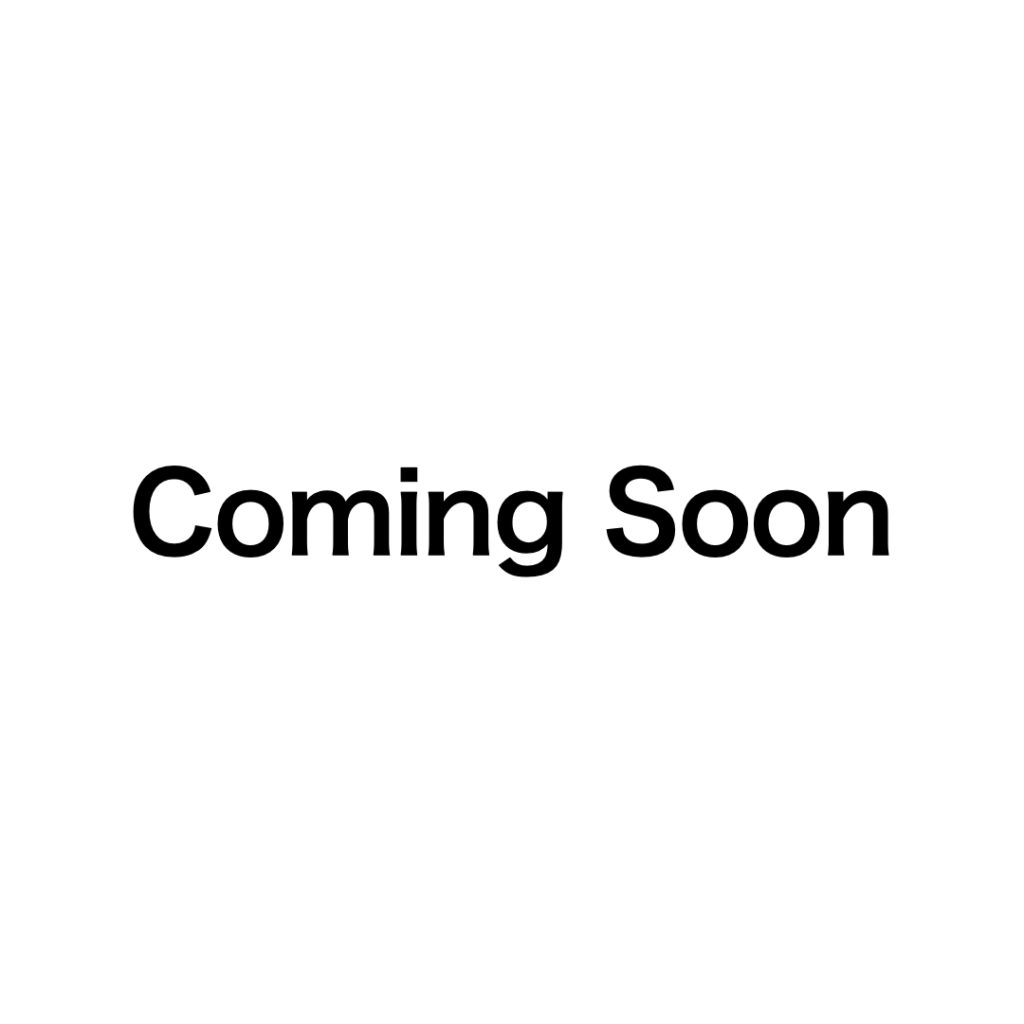 Embassy of Nepal in Japan
Coming Soon
Coming soon
Coming soon
Coming soon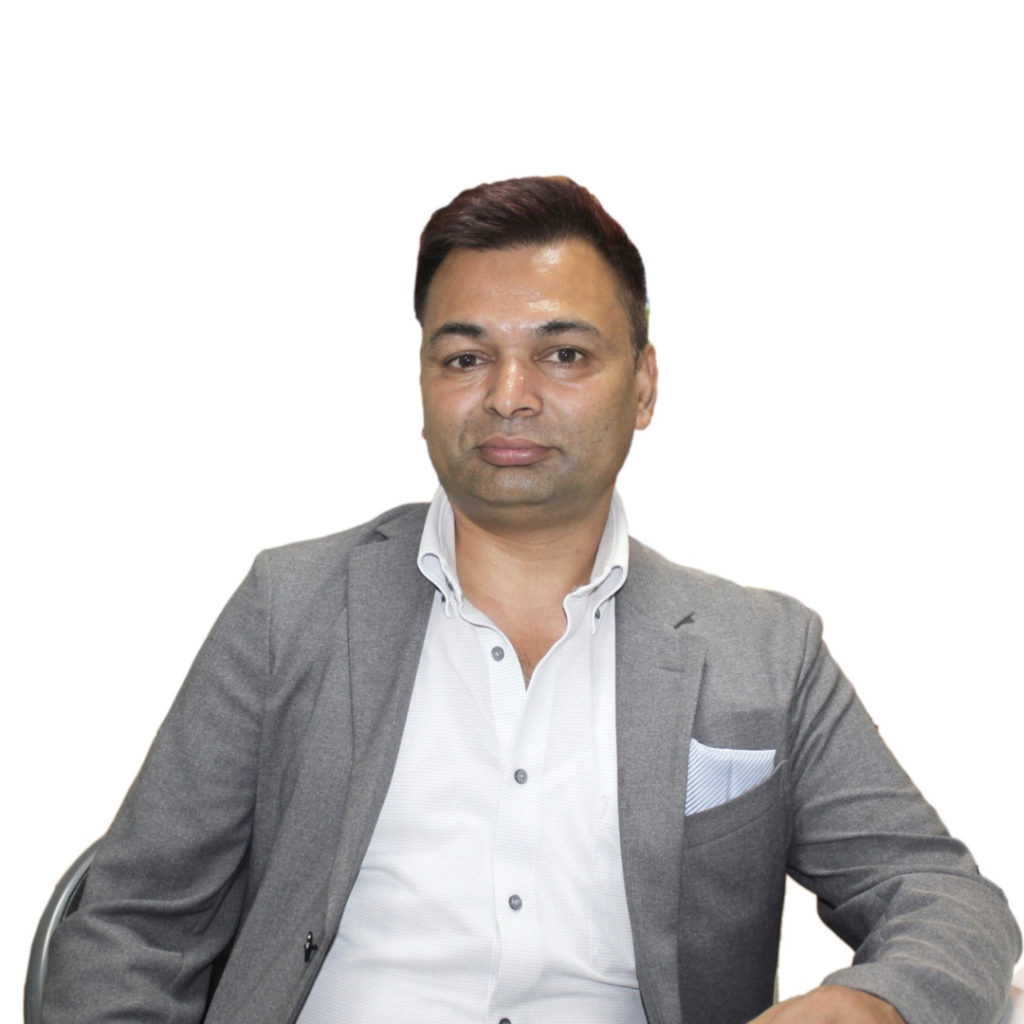 Non-Resident Nepali Association (NRNA) Japan
Mr. Shiva Prasad Paudel President
Had completed B.SC in Physic from Prithvi Narayan Campus in 2002 A.D and he has also completed his Diploma degree from Tokyo multimedia college, Tokyo japan in 2009 A.D.
He had worked as a network Engineer at Advancce life co.ltd from 2010-2015 A.D at Takadanobaba, Shinjuku-ku, Tokyo,Japan.
He had contributed his time for educating the high school teacher in Sharada High School Kaski from 2000-2004 A.D
Elected as the president of Kaski Pokhara Samaj Japan from 2015-2017 A.D
Elected as the Vice President of Non-Resident Nepali Association (NRNA) Japan from 2017-2019 A.D
Present CEO at Global home network co.ltd from 2015 A.D
Currently working as the president of Non-Resident Nepali Association (NRNA) Japan from 2021-2023 A.D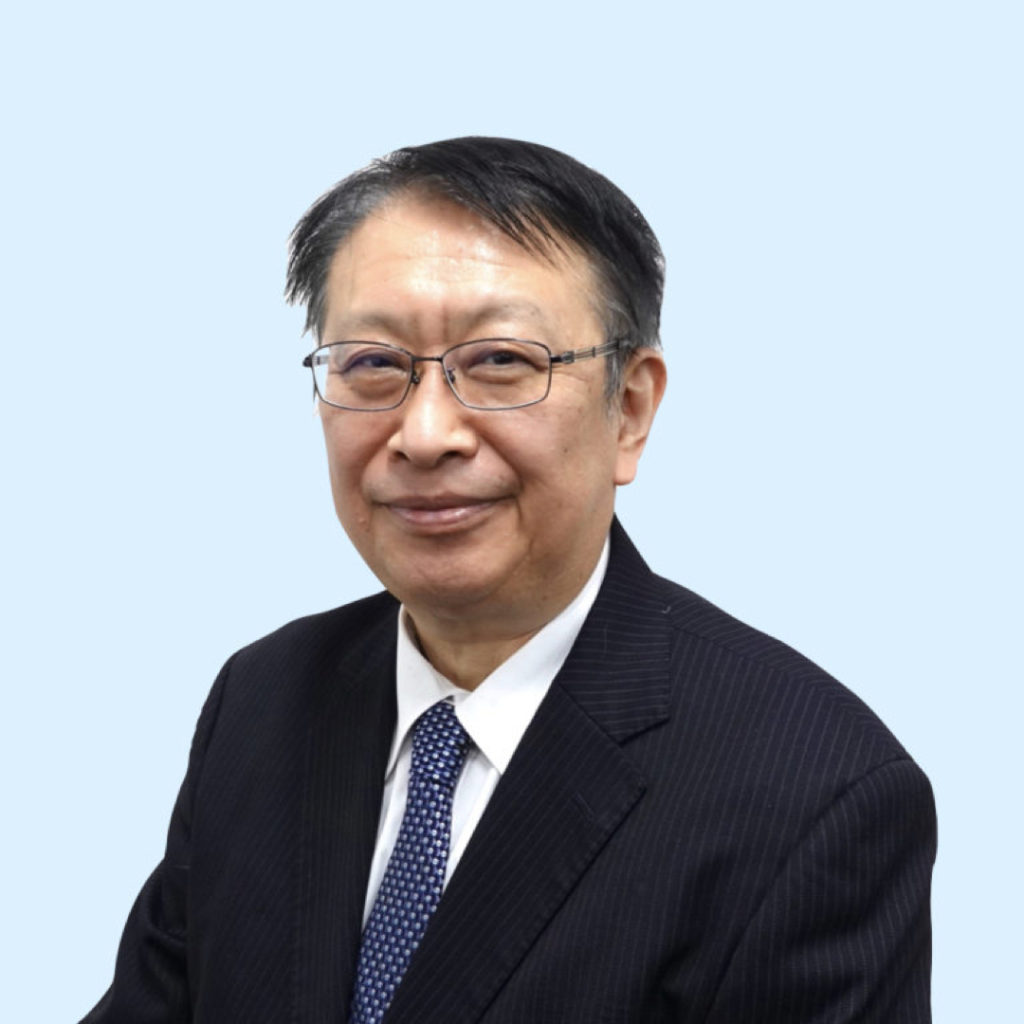 JAPAN LEADING EDGE FOUNDATION (JLEF Foundation)
Japan and former Nepali Ambassador to Japan
Mr. Masamichi SAIGO
Joined the Ministry of Agriculture, Forestry and Fisheries in 1980. He was mainly in charge of agriculture, forestry and fisheries-related technical and environmental measures in each department of the ministry, and also worked at the Environment Agency, the Embassy of Japan in India, and the Secretariat of the Food Safety Commission of the Cabinet Office. In 2015, he was the Secretary General of the Agriculture, Forestry and Fisheries Technology Council and the Deputy Director General of Technology. 2018 Ambassador to Nepal. 2021 Technical Advisor of Dai Nihon Nōkai. Currently, he is an advisor to the JLEF foundation.
---
Speakers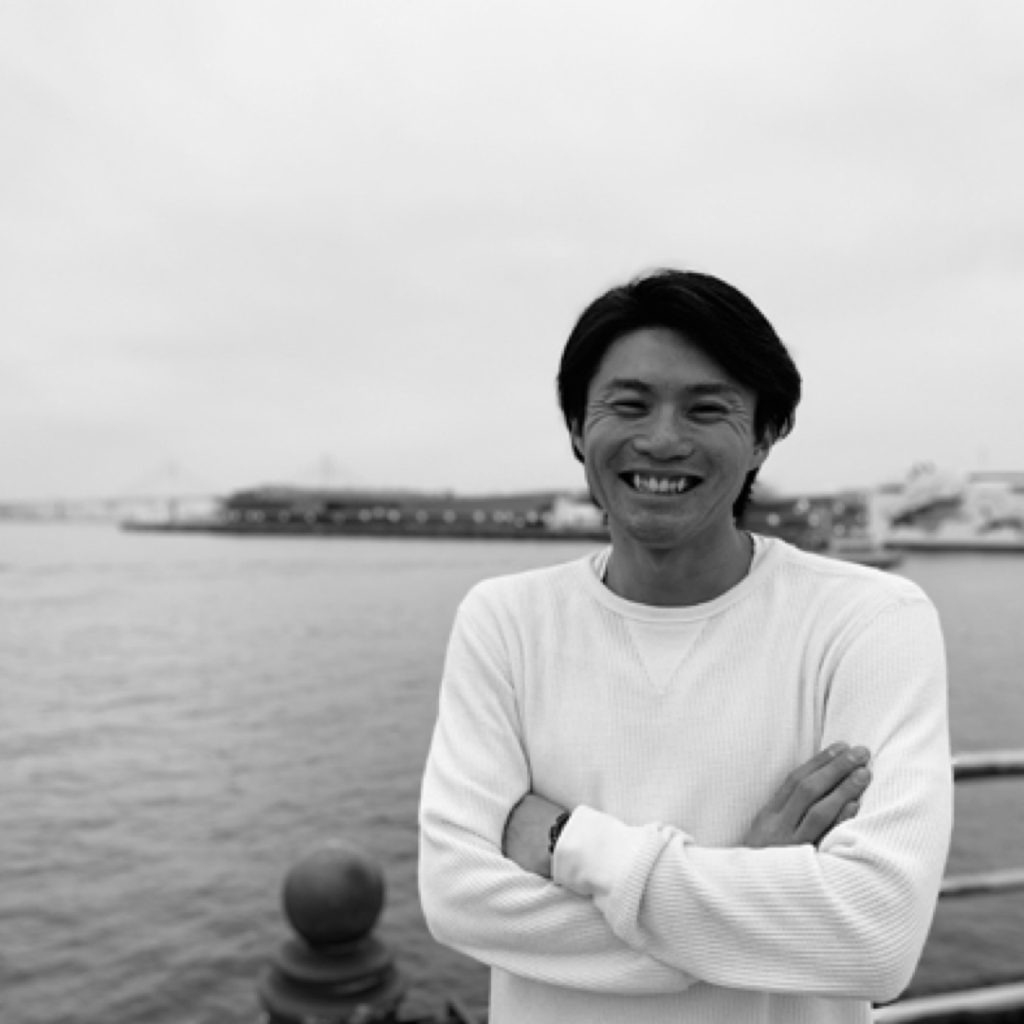 JAPAN LEADING EDGE FOUNDATION (JLEF Foundation)
Mr. Reona SAIKI
Born on June, 1987, he graduated from Southern Cross University, Australia (Master of International Tourism & Hospitality Management). 2013 Overseas Sales Manager at a major Japanese heavy electrical manufacturer. After that, he worked as a project manager for a studying abroad industry at former Korean based company, where he was responsible for the development of the first business in Japan. Currently, as the CEO of WORLDi Inc., he is engaged in business for foreigners with the motto "WORLD for all", aiming to create the moment when people who want to challenge themselves overseas realize their dreams. Also, the JLEF Foundation, he plans and operates JLEFsupport, a website for foreigners, and involved in activities for foreigners working in Japan and for companies and organisations that employ foreigners.
---
【Webinar Notes】
---
※Please note that you may be asked to refrain from attending if you are attending for sales purposes or if the JLEF seminar management deems your participation to be inappropriate. Please understand this beforehand.
※Reproduction or secondary use of the content of this webinar, including recorded data and image data using screenshots, is strictly prohibited.
To register for this webinar
Please fill out the registration form below if you wish to attend. We will send you a zoom link for participation by e-mail.